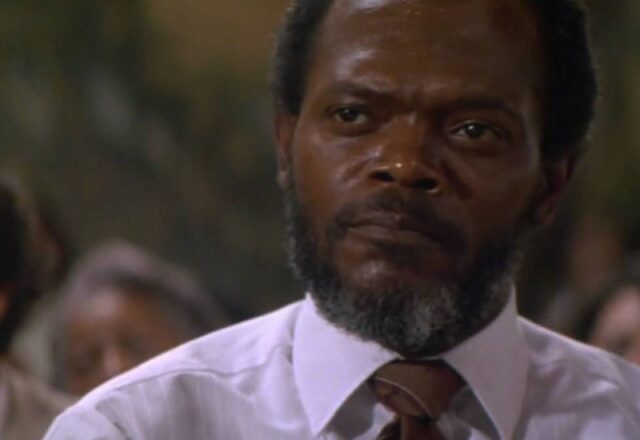 Carl Lee Hailey was acquitted.
You can be too. We pride ourselves on the best quality service to any client that we represent. As Arizona criminal defense attorneys and DUI lawyers, we have learned that people that are accused of a crime want to be informed in detail as to what all the potential outcomes can be for them. At The Hogle Law Firm, we think "outside the box," in our efforts to get the very best result for you and your loved ones.
When it all hung in the balance, Carl Lee Hailey trusted attorney Jake Brigance to say what he could not.
tell us your story
We are the Mesa AZ Criminal Defense Firm
There are plenty of law firms in this state, but none are like us. We encourage everyone to call around, then contact us to understand the difference. You'll see right away how we put our hearts into every part of the process.
Arizona Criminal Defense Locations:
Mesa, Tempe, Chandler, Phoenix, Gilbert
Practice Areas:
DUI Defense, Drug Crimes, Assault and Battery, White Collar Crimes, Domestic Violence, Theft and Burglary, Juvenile Offenses, Probation and Parole Violations, Traffic Offenses, Sex Crimes, Homicide/Manslaughter, and more...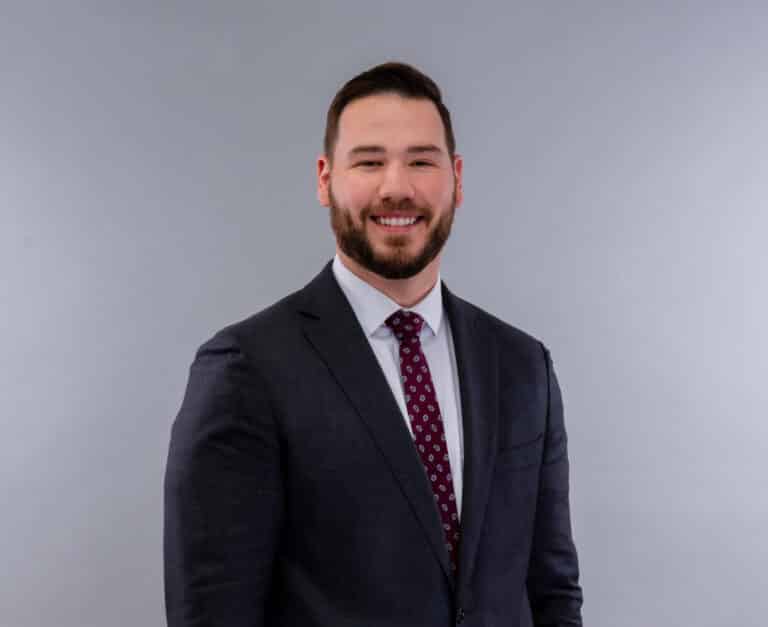 >
ARIZONA ATTORNEYS READY TO SERVE YOU
1013 S Stapley Dr Mesa, AZ 85204
MONDAY - FRIDAY
9am - 5pm
Call 24/7 (480) 247-2277