Chandler AZ Truck Accidents Lawyer
Best Car Accident Lawyer in Chandler AZ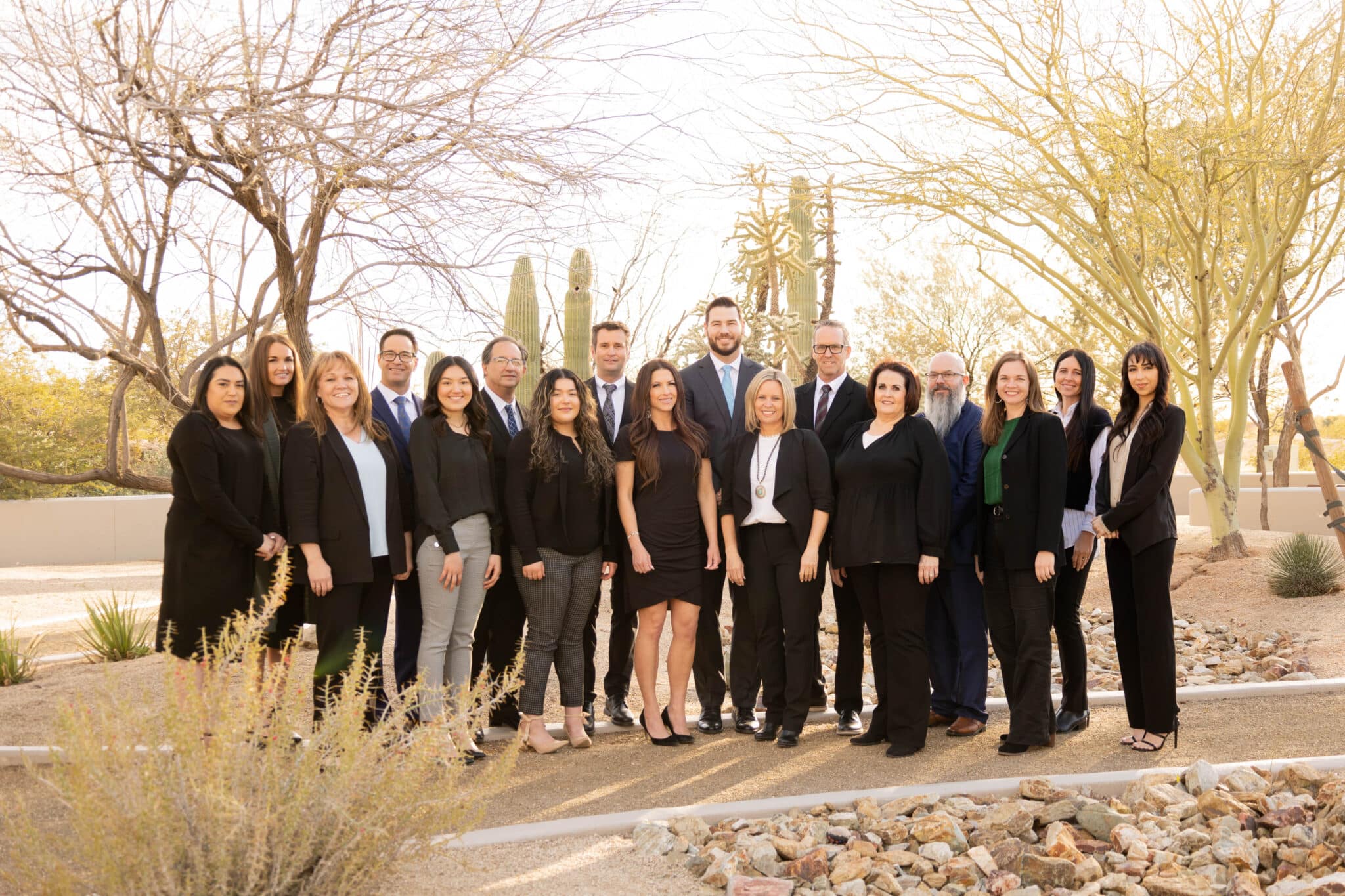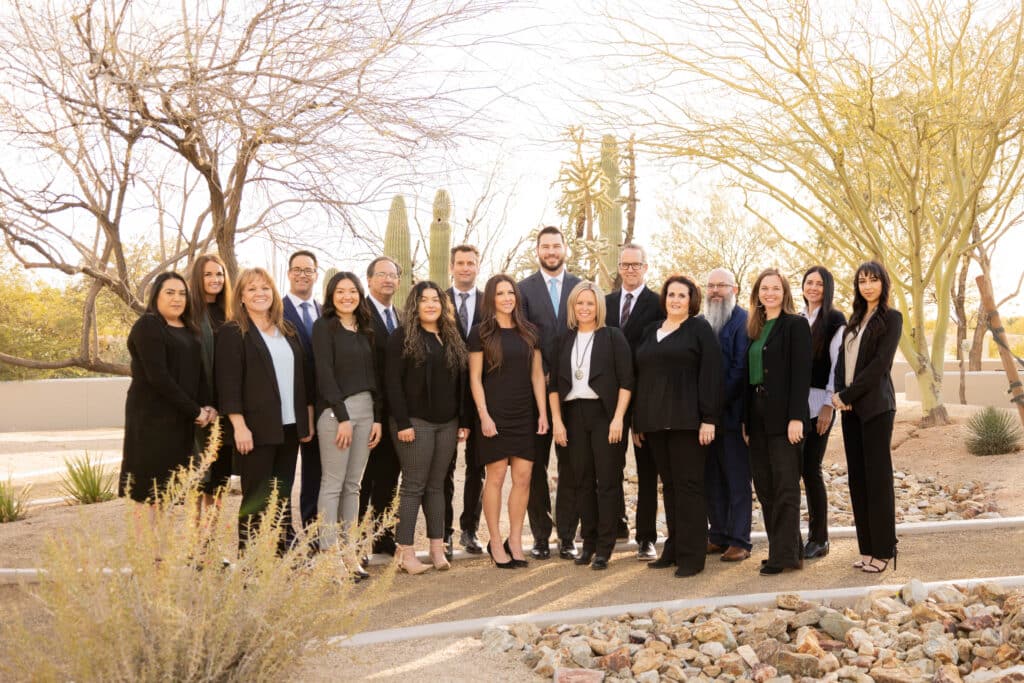 Amidst the desert landscapes of Chandler Arizona, where the open roads stretch far and wide, the unexpected disruption of a truck accident can shatter lives and leave lasting scars. Truck accidents are not just accidents; they're often catastrophic events that result in severe injuries, emotional turmoil, and financial hardship. If you've been involved in a truck accident in Chandler, you have rights, and seeking fair compensation is crucial to your recovery. At The Arizona Firm, we understand the pain and uncertainty that truck accident victims endure, and we're here to guide you through the legal process. In this comprehensive guide, we delve into the complex legal intricacies of truck accidents in Chandler AZ and why retaining the services of a Truck Accident Lawyer in Chandler AZ, like The Arizona Firm, is your best course of action.
Truck Accidents in Chandler Arizona
In the sprawling expanse of Arizona's highways, truck accidents are a harsh reality. These accidents can lead to a wide range of injuries, from moderate to life-changing. Here are some common injuries sustained in truck accidents:
Truck accidents often result in catastrophic injuries, such as traumatic brain injuries (TBIs), spinal cord injuries, and severe fractures. Coping with these injuries can be an arduous journey with lifelong consequences.
Soft tissue injuries, including damage to muscles, tendons, and ligaments, can cause chronic pain and limit mobility. These injuries may not always be immediately evident but can have a profound impact on a person's quality of life.
In the most tragic cases, truck accidents lead to wrongful death. Surviving family members have the right to seek compensation for the loss of their loved one due to negligence.
Injured in a Truck Accident in Chandler AZ
Understanding the legal aspects of truck accidents in Chandler AZ is essential:
Arizona operates under a fault-based system for truck accidents, similar to car accidents. The party responsible for causing the accident is liable for covering the resulting damages. Establishing fault is crucial when seeking compensation.
Chandler AZ imposes a statute of limitations on truck accident claims. Typically, you have two years from the date of the accident to file a personal injury claim. Missing this deadline can result in the forfeiture of your right to pursue compensation.
Chandler Arizona follows a comparative negligence rule for truck accidents. This means that even if you share some level of fault for the accident, you may still be eligible for compensation. However, your awarded compensation may be reduced in proportion to your level of fault.
Truck accidents can involve multiple parties, including trucking companies, drivers, and maintenance crews. Determining liability can be complex, and having an experienced Truck Accident Lawyer in Chandler AZ can be critical in identifying responsible parties and pursuing compensation.
Chandler AZ Truck Accident Attorney
In Chandler AZ, you have the legal right to seek compensation for various damages in the aftermath of a truck accident:
Medical Expenses: This includes current and future medical bills related to your truck accident injuries.
Lost Wages: If your injuries prevent you from working, you can seek compensation for the income you've lost.
Pain and Suffering: Chandler AZ law acknowledges the emotional distress and physical suffering endured by truck accident victims, allowing you to pursue compensation for these intangible damages.
Property Damage: Compensation may also cover damage to your vehicle and other personal property.
Our team comprises seasoned Truck Accident Lawyers in Chandler AZ with a deep understanding of Chandler AZ's unique legal landscape. We are well-versed in the local courts, insurance companies, and regulations, making us formidable advocates for our clients.
Recognizing the distinct nature of each truck accident, we tailor our legal strategies to fit your individual needs. We invest the time to understand the specifics of your accident, injuries, and circumstances, ensuring that our approach is designed to maximize your chances of success.
Truck accidents can shatter lives, affecting your health, finances, and overall well-being. Our primary mission is to secure the compensation you deserve, covering all facets of your losses. We are unwavering in our commitment to rebuilding your life as closely as possible to its pre-accident state.
What To Do if Injured in a Truck Accident in Chandler AZ?
The aftermath of a truck accident can be overwhelming, and your focus should be on your physical and emotional recovery. By entrusting your case to The Arizona Firm, you can find solace in knowing that we're diligently handling the legal aspects, allowing you to prioritize your well-being.
Concerned about the financial burden of legal representation? Set your worries aside. The Arizona Firm operates on a contingency fee basis, meaning you pay us only when we win your case. This ensures that our interests are fully aligned with yours, without any upfront legal fees.
Our approach to truck accident cases is comprehensive, leaving no stone unturned in the investigation process. We gather evidence, interview witnesses, and consult experts as needed. Whether your case is resolved through negotiation or requires litigation, we are prepared to advocate for your rights vigorously.
Get Justice with The Arizona Firm
If you've been involved in a truck accident in Chandler Arizona, remember that you have legal rights, and the pursuit of fair compensation is essential. The Arizona Firm is more than just a legal team; we're dedicated allies committed to your cause. Our comprehensive understanding of Chandler AZ's legal landscape, coupled with unwavering dedication, positions us as your best option for navigating the complexities of truck accident claims. Contact us today for a free consultation, and let us be the voice that fights for your justice and the fair compensation you rightfully deserve. Your path to recovery and justice starts with The Arizona Firm, your trusted advocate in the face of adversity.
6919 W Ray Rd, Chandler, AZ 85226