Phoenix AZ Dog Bite Lawyer
Best Dog Bite Lawyer in Phoenix AZ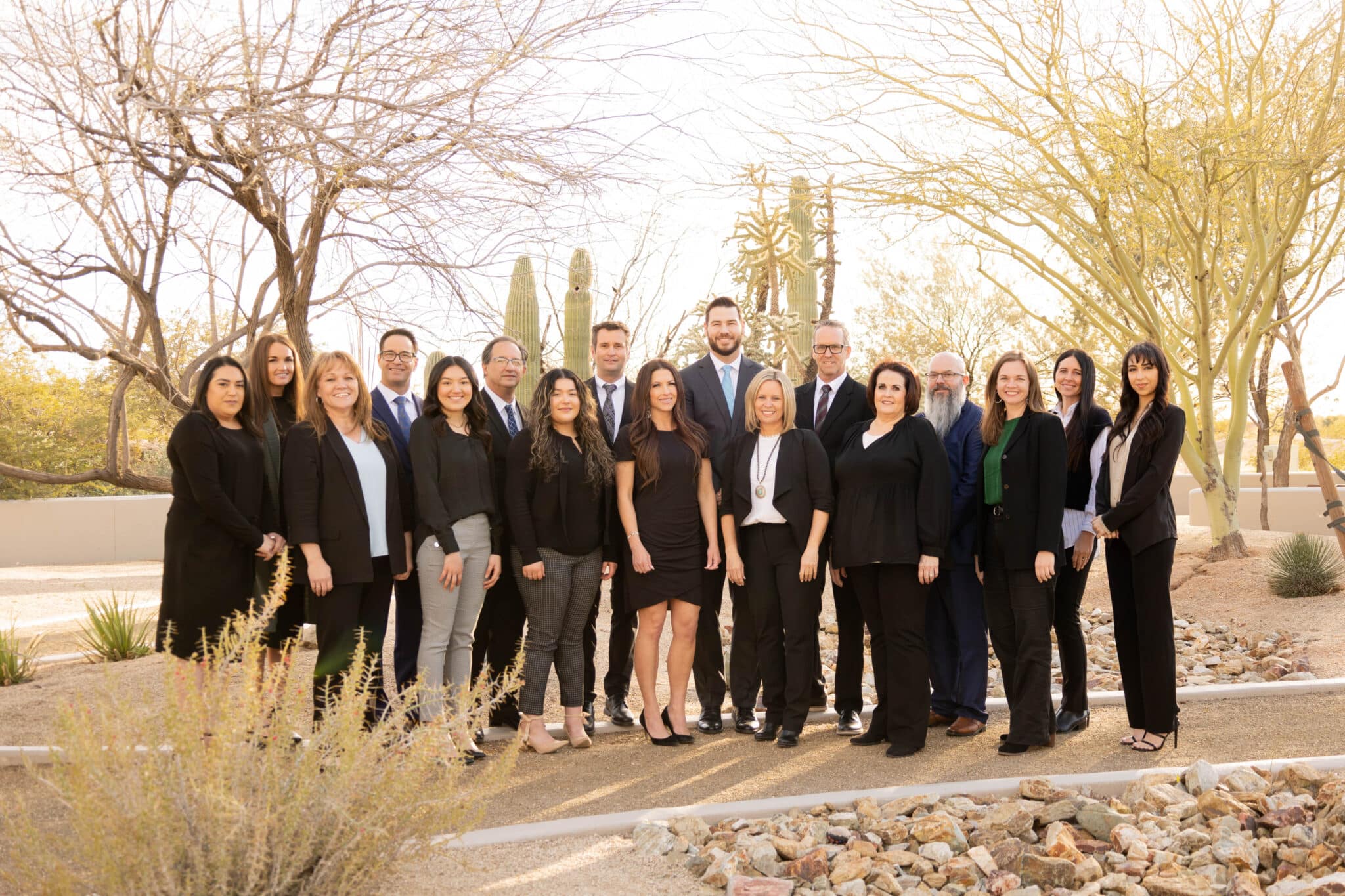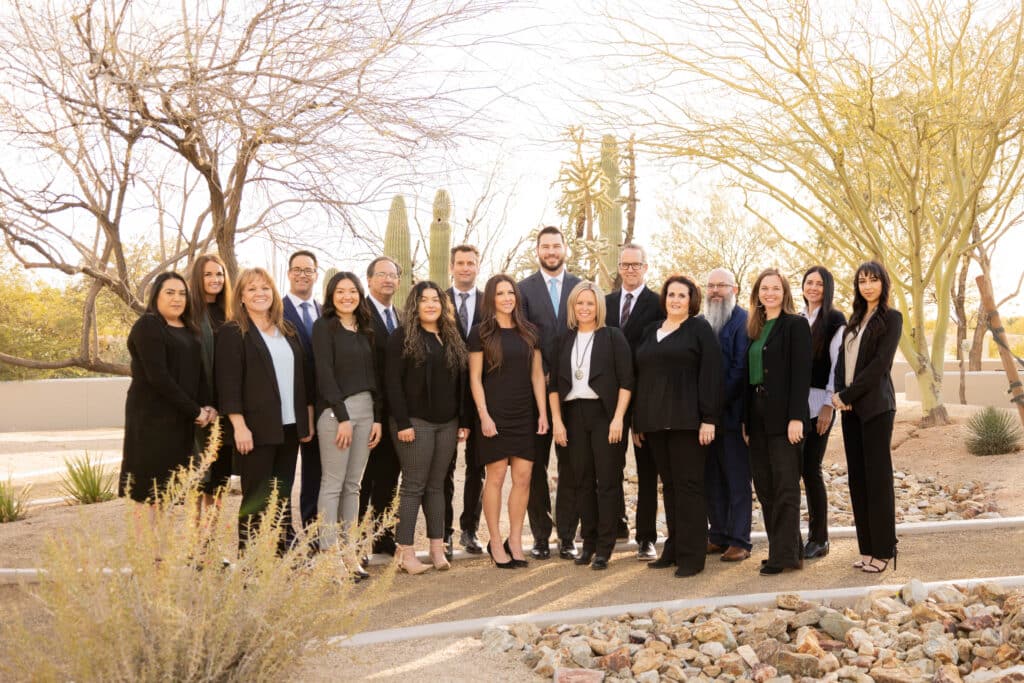 In the serene neighborhoods of Phoenix Arizona, where trust and harmony often define community life, a sudden dog bite can shatter the peace and leave lasting physical and emotional scars. Dog bites are not just unfortunate accidents; they can result in serious injuries, emotional trauma, and a profound sense of vulnerability. If you or a loved one has suffered a dog bite in Phoenix, you should know that you have rights, and seeking justice and healing is paramount. At The Arizona Firm, we understand the pain and complexity that dog bite victims face, and we're here to guide you through the legal process. In this comprehensive guide, we delve into the intricate legal aspects of dog bites in Phoenix AZ and why retaining the services of a Dog Bite Lawyer in Phoenix AZ, like The Arizona Firm, is your best course of action.
Dog Bite in Phoenix Arizona
Even in the most peaceful communities, dog bites can occur, leading to a range of injuries and emotional trauma:
Dog bites often result in puncture wounds and lacerations that can be painful and prone to infection, requiring immediate medical attention.
Facial injuries from dog bites can have lasting aesthetic and emotional consequences, often necessitating reconstructive surgery and therapy.
The emotional trauma from a dog bite can linger long after physical wounds have healed, leading to anxiety, post-traumatic stress disorder (PTSD), and a fear of dogs.
Injured By a Dog Bite in Phoenix AZ
Understanding the legal aspects of dog bites in Phoenix AZ is essential:
Phoenix AZ follows a strict liability approach for dog bite cases, meaning that dog owners are typically responsible for injuries caused by their dogs, regardless of the dog's history or prior behavior.
To pursue a dog bite claim successfully, it's crucial to establish that the dog's owner was negligent or that their dog displayed dangerous propensities. This may involve gathering evidence and witness testimony.
Phoenix AZ imposes a statute of limitations on dog bite claims. Generally, you have two years from the date of the dog bite to file a lawsuit, although there are exceptions.
In Phoenix Arizona, you have the legal right to seek compensation for various damages following a dog bite:
Medical Expenses: This includes current and future medical bills related to the dog bite injuries.
Lost Wages: If you've been unable to work due to the dog bite, you can seek compensation for the income you've lost.
Pain and Suffering: Phoenix Arizona law acknowledges the emotional distress and physical suffering endured by dog bite victims, allowing you to pursue compensation for these intangible damages.
Phoenix AZ Dog Bite Attorney
Our team comprises experienced Dog Bite Lawyers in Phoenix AZ who understand the unique legal landscape in Phoenix AZ. We combine this legal expertise with compassion for our clients, providing unwavering support during your journey to justice and healing.
We recognize that each dog bite case is unique. We work closely with you to understand the specifics of your situation, ensuring that our legal approach is tailored to your needs and maximizes your chances of a favorable outcome.
Dog bites can shatter lives, affecting your physical and emotional well-being. Our primary mission is to secure the compensation you deserve while fostering the healing process, both physically and emotionally.
What To Do if Injured by a Dog Bite in Phoenix AZ?
Dealing with the aftermath of a dog bite can be overwhelming, but your focus should be on your recovery. By entrusting your case to The Arizona Firm, you can find solace in knowing that we're diligently handling the legal aspects, allowing you to prioritize your well-being.
Concerned about the financial burden of legal representation? Put your worries to rest. The Arizona Firm operates on a contingency fee basis, meaning you pay us only when we win your case. This ensures that our interests are fully aligned with yours, without any upfront legal fees.
Our approach to dog bite cases is comprehensive, leaving no stone unturned in the investigation process. We gather evidence, interview witnesses, and build a strong case to advocate for your rights vigorously.
Get Justice with The Arizona Firm
If you've suffered a dog bite in Phoenix Arizona, remember that you have rights, and seeking justice and healing is essential. The Arizona Firm is more than just a legal team; we're dedicated allies committed to your cause. Our comprehensive understanding of Phoenix AZ's legal landscape, coupled with unwavering dedication, positions us as your best option for navigating the complexities of dog bite claims. Contact us today for a free consultation, and let us be the voice that fights for your justice and the healing you rightfully deserve. Your path to justice and healing starts with The Arizona Firm, your trusted advocate in times of distress.
1650 N 1st Ave, Phoenix, AZ 85003